Olivia's Resolutions
1. Scheduling/Staying Organized
For Christmas this year, one of my friends gave me an amazing planner that hasn't left my side since!  One of my primary New Years Resolutions for 2016 is to remain organized, both with my blogging and my personal/school life.  Since I've always separated the two, I've decided to combine them in a single planner for simplicity.  So far, it's helped me avoid scheduling a blog post the day before I have an AP Biology test, an AP English essay due, and a Latin project due.  I've found that writing in color motivates me to record everything in my planner, rather than promise myself that I'll remember something without writing it down only to forget it five minutes later.
2. Requesting ARCs from Netgalley in Moderation
As any new Netgalley user can attest, requesting ARCs can be mildly addicting.  You never realize how many you've actually requested, however, until the approved emails begin rolling in and you're suddenly swamped with 20 books to read/review.  I've hopped on this bandwagon more than once in the past (in fact, more times than I'd care to admit).  For me, this can be extremely stressful, particularly since I feel the need to read the books as soon as possible and post reviews almost immediately.  Therefore, my goal for the upcoming year is to limit myself as to the number of ARCs that I request at any given time.  I'm thinking I can't go horribly wrong with a maximum of 3 requests per week, right?
---
Alex's Resolutions
1. Trying to feel less pressured to read
Since getting to uni, I found myself having less and less free time, I'm sure some of you can relate. Apart from being a full-time student, I also have a part-time job, handball training three times a week, Japanese lessons every Tuesday and somewhat of a social life to balance somehow. This makes it very hard to find time for reading, especially with all of the scientific reading I have to do for my course. Things like the Goodreads reading challenge as well as being a blogger sometimes do put quite a bit of pressure on me to read more books, and read books faster, and why am I not reading enough books??? So this year, I really want to allocate time to ALL of the important things in my life, including reading, but also not get too stressed out if I don't manage to read 60 or 70 books by the end of the year. I know there'll come a time where I have a lot more time for reading again, but it's okay if that time is not now.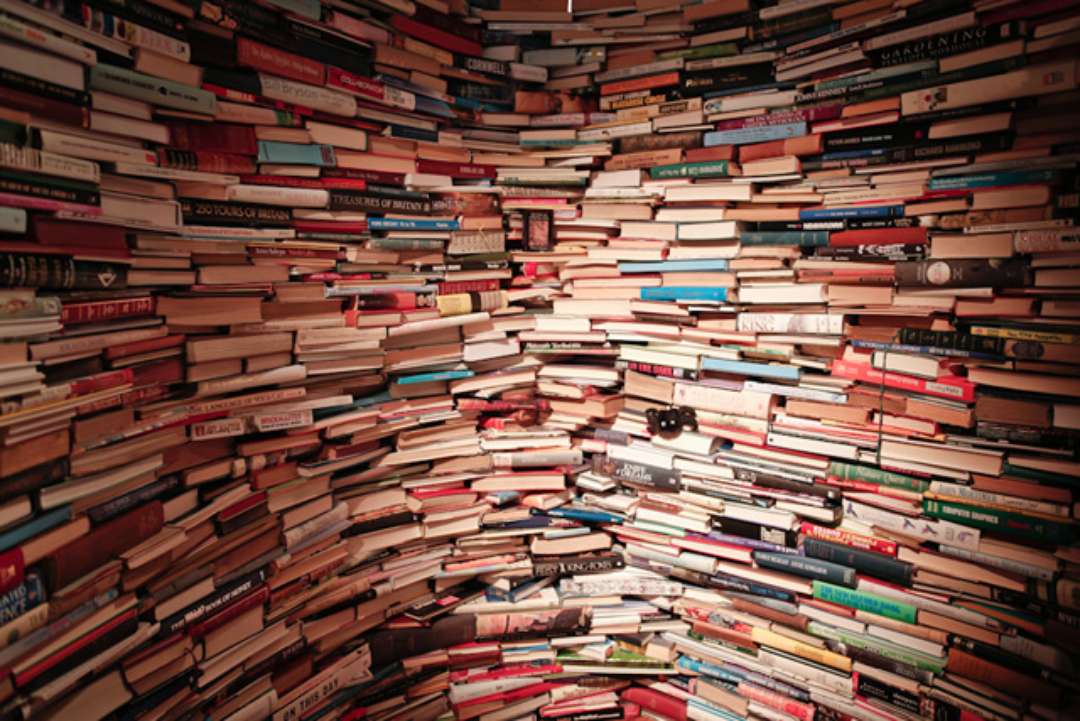 2. Listen to more Audiobooks
This kind of goes with my previous resolution. I noticed that I have quite a lot of time where I just listen to music, for example when getting ready in the morning, while walking to my lectures or on my way to and back from work. I thought to myself how great it would be if I could just spend that time reading instead, which is when I remembered Audible. Now, I've never been a big fan of audiobooks, because I tend to get distracted very easily if I don't look at something with my eyes, but I though I'd give it a try, and I'm actually enjoying it quite a bit. Listening to books while commuting is definitely a great way to get some extra reading done and I really want to keep it up during the year!

---