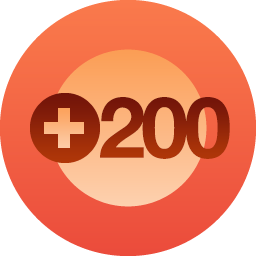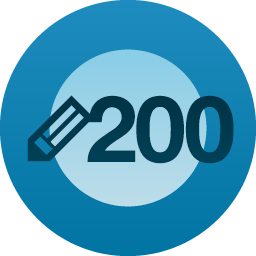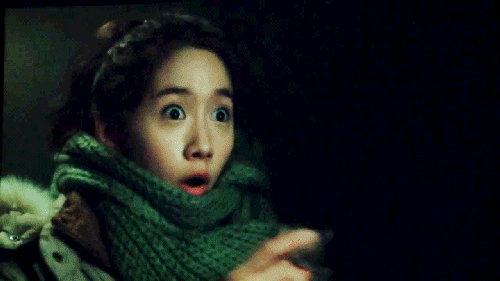 Within 200 posts I managed to snag 200 followers! WHAT?!
There are 200 other crazy people on this planet that care about the nonsensical words I spew onto the internet? (Like what I'm doing right now :p)
So, y'all realize that you're all just as crazy as I am, right? 'Cuz, you know… you're following my blog…

Sweet! Affirmation that I'm not alone!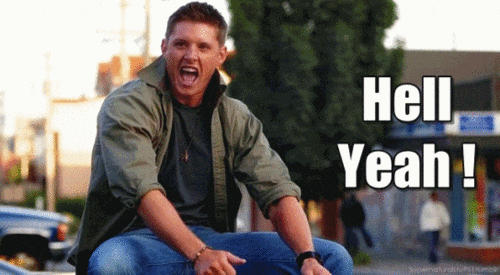 Wait! Is this the start of my evil army? Are y'all minions of my evil army now?
But really though, I can't thank y'all enough for following my pathetic excuse of a blog. :p It means a lot to me. I hope to continue to entertain y'all and interact with y'all.
YOU GUYS ROCK!