Today's Top Ten Tuesday brought to us by The Broke and the Bookish has the theme of Valentine's Day. I've never been a huge fan of Valentine's Day, as I'v never had anyone to celebrate it with. However, I thought this would be a great opportunity to tell you about my favorite OTPs! Woo! *is such a fandom geek* So here we go!
Top Ten OTPs
1) Kris & Junior from 'Wildfire'

2) Hikaru & Haruhi from 'Ouran High School Host Club'

3) Lydia & Stiles from 'Teen Wolf'

4) Tohru & Kyo from 'Fruits Basket'

5) Ranma and Akane from 'Ranma 1/2'

6) Clarke & Bellamy from 'The 100'

7) Tally and Zane from 'Pretties'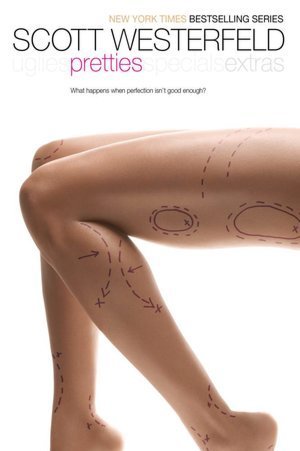 8) Queen Mary and Bas from 'Reign'

9) Julian and Lena from 'Pandemonium'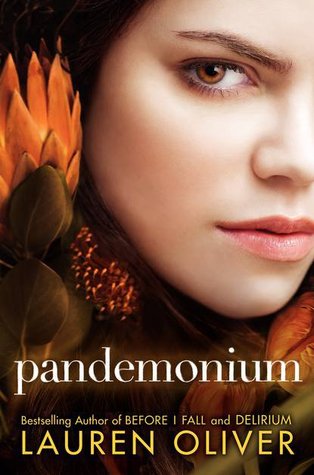 10) Willow and Reece from 'Gambit'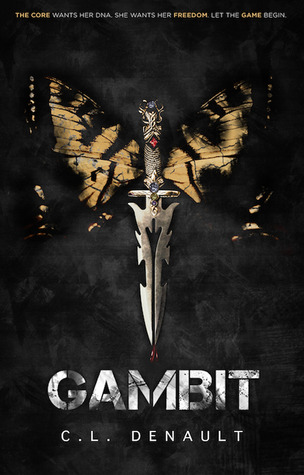 ---
Are any of these pairings one of your OTPs? I know I love them, but maybe you pair someone else. Tell me who in the comments!