For the past couple weeks fellow blogger, Flavia, and I have been dropping hints on our blogs (here, here, and here) about something called Calendar Girls! And today is the day we finally tell you all about it! Yay!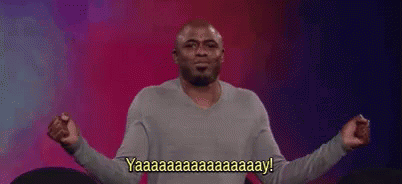 ---
"So… What is Calendar Girls?"
Calendar Girls is a brand new monthly blog event to incite discussions with other bloggers about books we've read and loved!
"Cool! How does it work?"
Simple! Each month is going to have a theme. All you have to do is pick and read a book that you think matches that theme. (No worries! It can be a book you've read before, if you want!)
Then, on the first Wednesday of each month each participant will post their book selection to their blog along with their reason why they think that book matches the month's them.
"That's it? o.O"
Not quite! We want you to visit other bloggers' posts and discuss with them in their comments section why they chose that book and whether or not you agree. Please remember to be polite!
You'll be able to find a list of participating bloggers on mine and Flavia's book-choice posts for the month, which will be updated as new bloggers join the event! Our book-choice posts will also contain the theme for the next month, as well!
"Great! When does it start? And how do I sign up?"
Calendar Girls will be starting in January 2017! That means, your first book-choice post should go up on January 4th, and you should leave a link to your post in the comments section of either mine or Flavia's post.
In the meantime, please let Flavia or I know you're interested in joining the Calendar Girls event by commenting below or tweeting us at @flavbibliophile or @Noellbernard, and use the hashtag #CalendarGirlsBooks to keep in touch with other participating bloggers! Also, if you want to receive a monthly Calendar Girls newsletter with discussion highlights and theme previews, please sign-up using MailChimp!
January's Theme: Best Debut Novel of 2016!