Sitting beneath the Christmas tree, staring up at the twinkling lights and glittering ornaments, it's easy to become lost in the awe and wonder of the season. A time of beauty, grace, and hope, the holidays are a time to remember the things that are truly important, life's greatest gifts.
Some of the gifts I've cherished most through the years have been books. There is an Icelandic tradition of giving books as gifts on Christmas Eve and spending the evening curled up in a fuzzy blanket, lost in a story. My husband and I have begun our own tradition of giving books to our loved ones, even choosing to host a holiday book exchange party with our friends this year. Books open the world into unexplored realms, introducing readers to intriguing people, places, and ideas. Books give us the gifts of poetry, knowledge, and words.
And what would the holiday season be without music? The moment the Thanksgiving turkey is cleared off the table, holiday jingles ring out over loudspeakers, inspiring some and annoying others. But forget the canned pop music and Top 40's hits. I love giving others gifts to create their own music. That might mean an instrument, music books, or even just a CD of songs someone's never heard before, allowing a person's heart to sing even if their mouth can't form the words. Music means the gifts of emotion, energy, and release.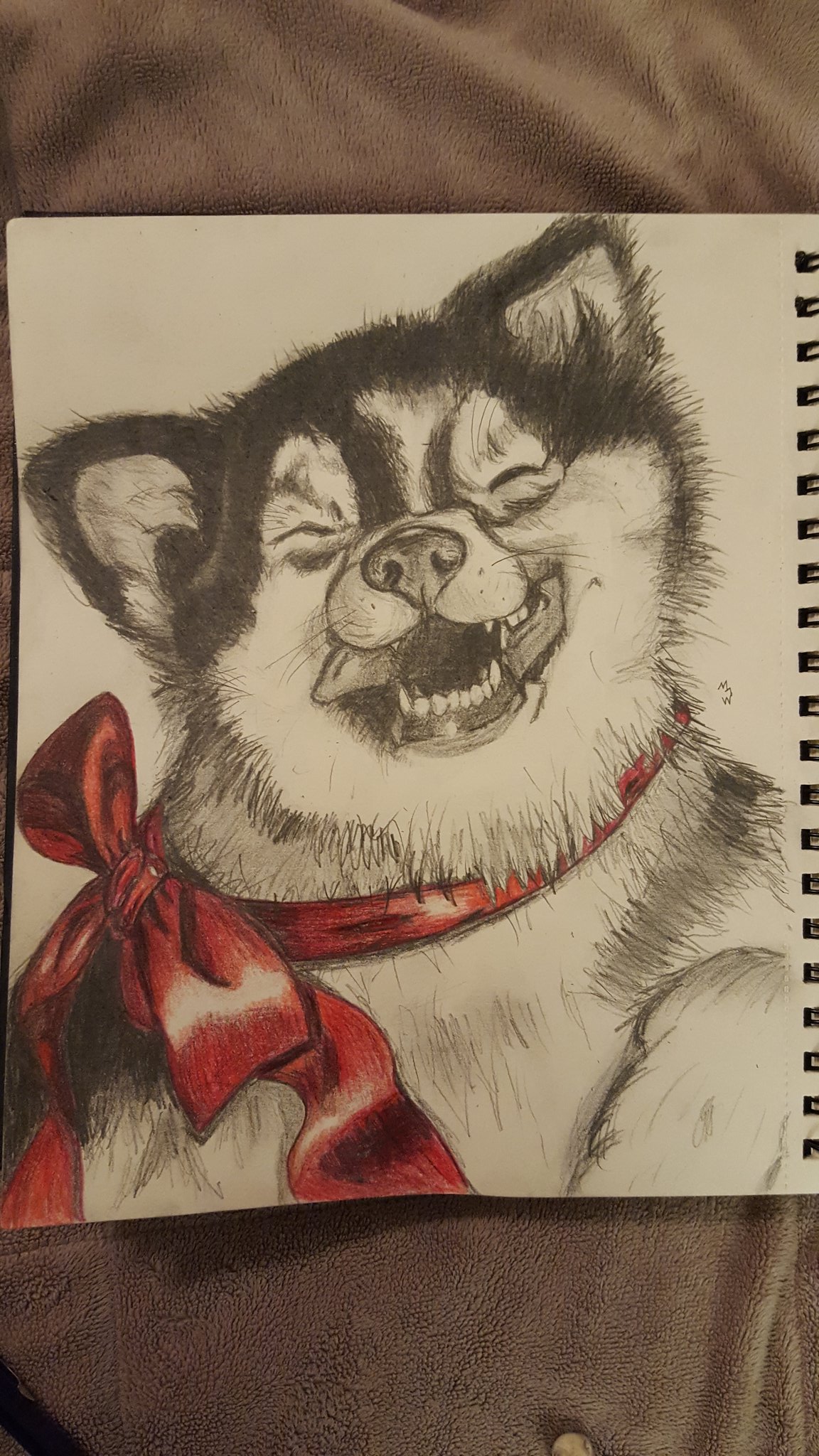 Art is another amazing gift to give or receive during the holiday season. Handmade works are pieces of the artist's soul, a true gift of self. In the past, I always loved creating artwork for family and friends, whether knitting scarves, sewing blankets, painting canvases, wiring jewelry, or carving leather masks. As life grows busier, I have less time to make such gifts, but I still enjoy supplying other would-be artists with supplies to create their own masterpieces. Giving artists' tools or the gift of art means giving the gifts of beauty, inspiration, and creation.
But these are only faint flickers of light beside the bright gleam of the holiday's greatest gift. Christmas is a time to reconnect, to share, forgive the past, and build hope for the future with loved ones.  Spending time with my family and friends is my favorite part of the holidays, sharing the glow with those around us in companionship, warm conversation, and joyous laughter. The greatest gift of the holiday is LOVE.
I love the holidays 🙂
---
Artist/Writer Bio:
Morgan is a moderately insane human who allowed her sister-in-law to yank her into the world of blogging, now spending much of her free time pecking out blog posts on books, travel, writing, and DIY projects. In the limited wisps of remaining free time, Morgan enjoys music, drawing, sewing, sculpting, and writing, currently working on her first novel with hopes of querying in the new year. In her "adult" life, Morgan works as a pharmacist and is married to Melanie's crazy brother (you can check out his holiday blog post here).
Check out Morgan's blog at https://mlbernard.wordpress.com/
Find more of her art at http://magechild.deviantart.com/
Or follow along with her on Twitter @MageChild