Welcome back for another segment of Top Ten Tuesday brought to you by The Broke and the Bookish. This week themed with 'Quotes I Loved From Books I've Read in the Last Year' is going to be both easy and hard because while I haven't read a lot of books this year there were tons of amazing quotes. Ten hardly seems like a big enough number to truly cover all of them.
---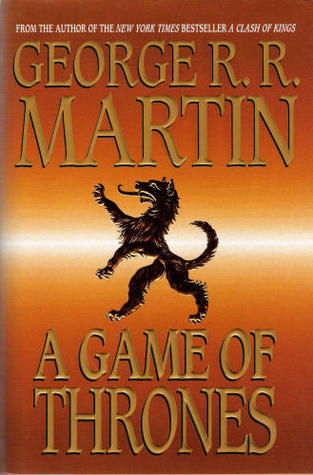 1) "You can't hammer tin into iron, no matter how hard you beat it, but that doesn't mean it's useless."
― George R.R. Martin, A Game of Throne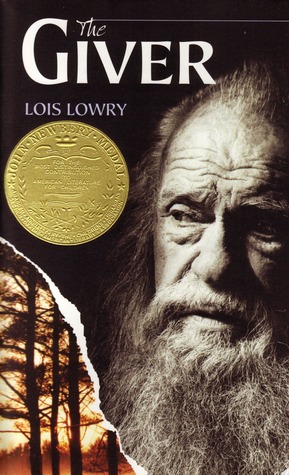 2) "If everything's the same, then there aren't any choices! I want to wake up in the morning and decide things!"
― Lois Lowry, The Giver
3) "Doing what you're supposed to do is always boring. I can't imagine anything worse than being required to have fun.
― Scott Westerfeld, Uglies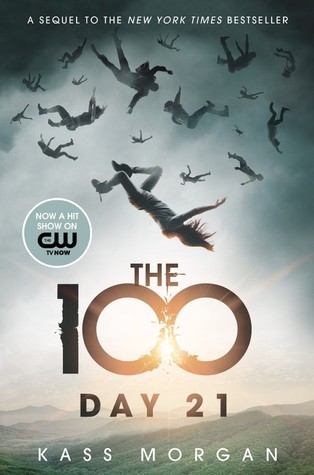 4) "We aren't born for ourselves alone. You have to take care of other people.
― Kass Morgan, Day 21
5) "Take pride in your pain; you are stronger than those who have none.
― Lois Lowry, Gathering Blue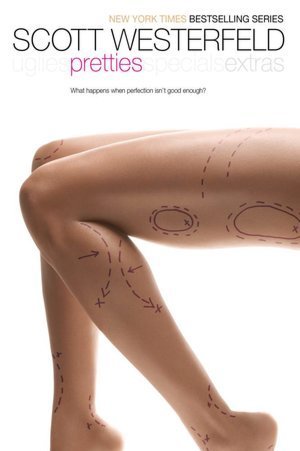 6) "Left alone, human beings are a plague. They multiply relentlessly, consuming every resource, destroying everything they touch."
― Scott Westerfeld, Pretties
7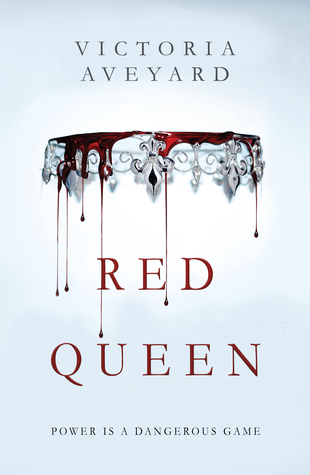 ) "There are worse lives to live. Don't feel sorry for me.
― Victoria Aveyard, Red Queen
8) "I don't talk things, sir. I talk the meaning of things."
― Ray Bradbury, Fahrenheit 451
---
Alright. I only have eight today and I'm way late for this post, but I wanted to have a different book for each quote and, sadly, I haven't read much this year. So, I'm sorry if I disappoint today, but what do you think? Any quotes that resonate with you? Or perhaps books that resonate with you?