Dashing through the snow!
With a one horse open sleigh!
I want to thank the adorable and amazing Kelly @ Stellar Scrutiny for tagging me for this adorable little tag!
NAME A BOOK YOU WOULD LIKE TO SEE UNDER YOUR CHRISTMAS TREE?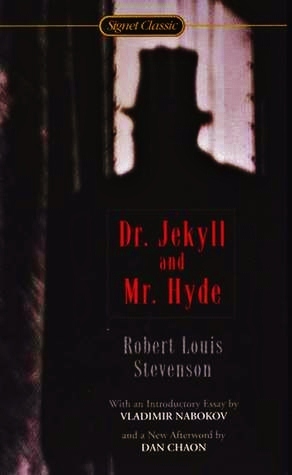 This is going to sound off, but I really wanted to see some of the classics underneath my Christmas tree. I know there are so many recently published books out there that are amazing and I should read them, but there are plenty of other, older books I still need to catch up on, too. One of them being 'Dr. Jekyll and Mr. Hyde.' I know the tale, but I've never actually read it. I think it's about time that I do. :p
A BOOK YOU'LL BE READING DURING THE CHRISTMAS SEASON?

One book that I read during the holiday season, for no apparent reason or connection to Christmas, was 'Clash of Kings', which is Book two of 'A Song of Ice and Fire' by George R. R. Martin. I have been trying my darndest to find time for this series because it's long! Each book is around 1,000 pages and given my excessive slow reading pace, it takes me a long time to read that. Yet, that's why the Christmas season was a good time for this.
FAVORITE CHRISTMAS MOVIE?

Oh man! I have so many of them! (Good thing I have a few tags to name them all in. :p) So, for this tag I'm going to have to pick 'The Santa Claus' because this was always a classic in my household. We watched it every year on VHS, man! Haha! I loved this movie so much. It was hilarious and cute and perfect for the Christmas season.
DO YOU LIKE SNOW?
Psh! Like? I LOVE snow! I LIVE on snow! Not having snow in winter time is like offering me up to Hades on a Silver Platter, and fyi, the Underworld is hot. No snow there. So, you best give me some snow, Jack Frost! I'm waiting!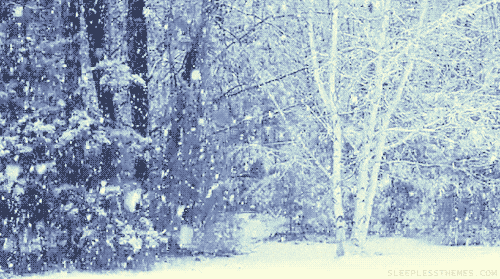 NAME A CHARACTER YOU WOULD LIKE TO SPEND CHRISTMAS WITH?

Alright. This might be a bit unorthodox, so bear with me, but I think it'd be cool to spend Christmas with Alice. You know… from Wonderland? I think that'd be awesome! She has such a unique outlook on life and I think seeing Christmas through her eyes would be quite the experience, don't you?
TO GIVE OR TO RECEIVE?
Oh dear. That's a loaded question. :p I mean, I really love receiving gifts, but if giving isn't accompanying that then I feel guilty and bad and terrible and a mixture of other emotions. In that sense, I have to say giving because I want to pass around the Christmas spirit. Perhaps my giving may not be as expensive, as crafty, as original as other people, but I do what I can to bring a smile to people's faces. This is the time to think on others, after all. ^.^
WHAT FICTIONAL PLACE WOULD YOU LIKE TO SPEND CHRISTMAS AT? 
Okay… Do you realize just how hard of a question this is when most fictional places don't even celebrate Christmas? I mean, come on! *sigh* Okay, well I will pick Hogsmeade, because I've seen that on other blogs, particularly Cristina's blog, and I think it's a good choice. It would be quite fun. ^.^
FONDEST CHRISTMAS MEMORY? 
My fondest Christmas memory is definitely going out in the fresh-fallen snow with a crisp taste to the air and picking out a Christmas tree with my family from the tree farm. Definitely my favorite memory: hot cocoa by a barrel-drum fire, petting reindeer, riding in the tree cart before we pick out the tree, disappearing in the rows of trees like I've transported to Narnia or something. :p
CAN YOU SAY "CHRISTMAS TREE" TEN TIMES FAST IN A ROW (WHILE PRONOUNCING THEM CORRECTLY)?
You make this sound like it's a difficult thing and yet I don't find this hard… Yes, I said it ten times fast in a row, but it's not a tongue twister. It doesn't have any of those diphthongs or palate sounds that make this hard to say. Sorry guys. :p
Nominees
1) Nicola @ Rust and Stardust
2) Aimal @ Bookshelves & Paperbacks
3) Emma @ Emma the Book Lover
4) Raven @ Dreamy Addictions
5) Ellie @ Belle Infini