Hi everyone!
A blogger friend of mine told me last November about this cool site called Swoon Reads, but I have apparently been so busy that I never actually told anyone about it. (I know. I know. SHAAAAAAME! Haha!) Fret not, however, for I shall tell you all about the amazingness that is Swoon Reads! 😀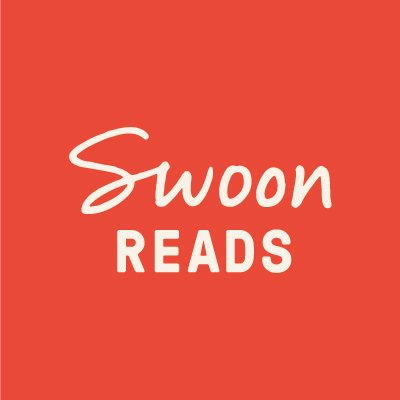 Swoon Reads is an imprint of Macmillan publishing AND a website where unpublished writers can upload their manuscripts for people to read for free.
What does that mean?
That means! Writers can offer their books to readers for free and get ratings and feedback from those lovely readers! (And maybe even a few future readers, as well. 😉 )
That's it?
Hey. I wasn't done yet! Hold your horses. Hahaha!
Actually, the best part about Swoon Reads is that 3 times a year, the people working behind the scenes will take a look at the books with the highest ratings/comments and read them over. If they, too, like what is written, there is the possibility that the writer will get a publishing deal. A $10,000 publishing deal!!! (For a first time author, that would be UH-MAZING!)
Yeah, yeah, but is it legit?
Actually, yes! Swoon Reads has a page on their website listing all the books that have been published through this unique opportunity. You can check them out here! And I've posted a few of them below!
This is actually pretty cool. So what do I do?
Read! No, I'm serious. All you have to do is pop on over to Swoon Reads (totally safe, totally legit), make an account, and start reading! There are books offered in every genre for all types of readers! And trust me, your read/rating/comment will definitely make a writer's day. 🙂
But if you still aren't sure where to start among the dozens (possibly hundreds) of titles available to read on Swoon Reads, maybe start out with a medium scifi YA novel, Submerged (okay. Okay. You caught me. Yes, that's my book, but hey! Other readers have enjoyed it so far, so maybe you will too. 😉 )
And if you think Swoon Reads is a great opportunity, share it with your friends, your followers, your family, everyone! A couple shares could bring in a dozen new readers and make a writer's dream come true. 😀